Noumenal is an elegant and fast 3D modeling app for iOS.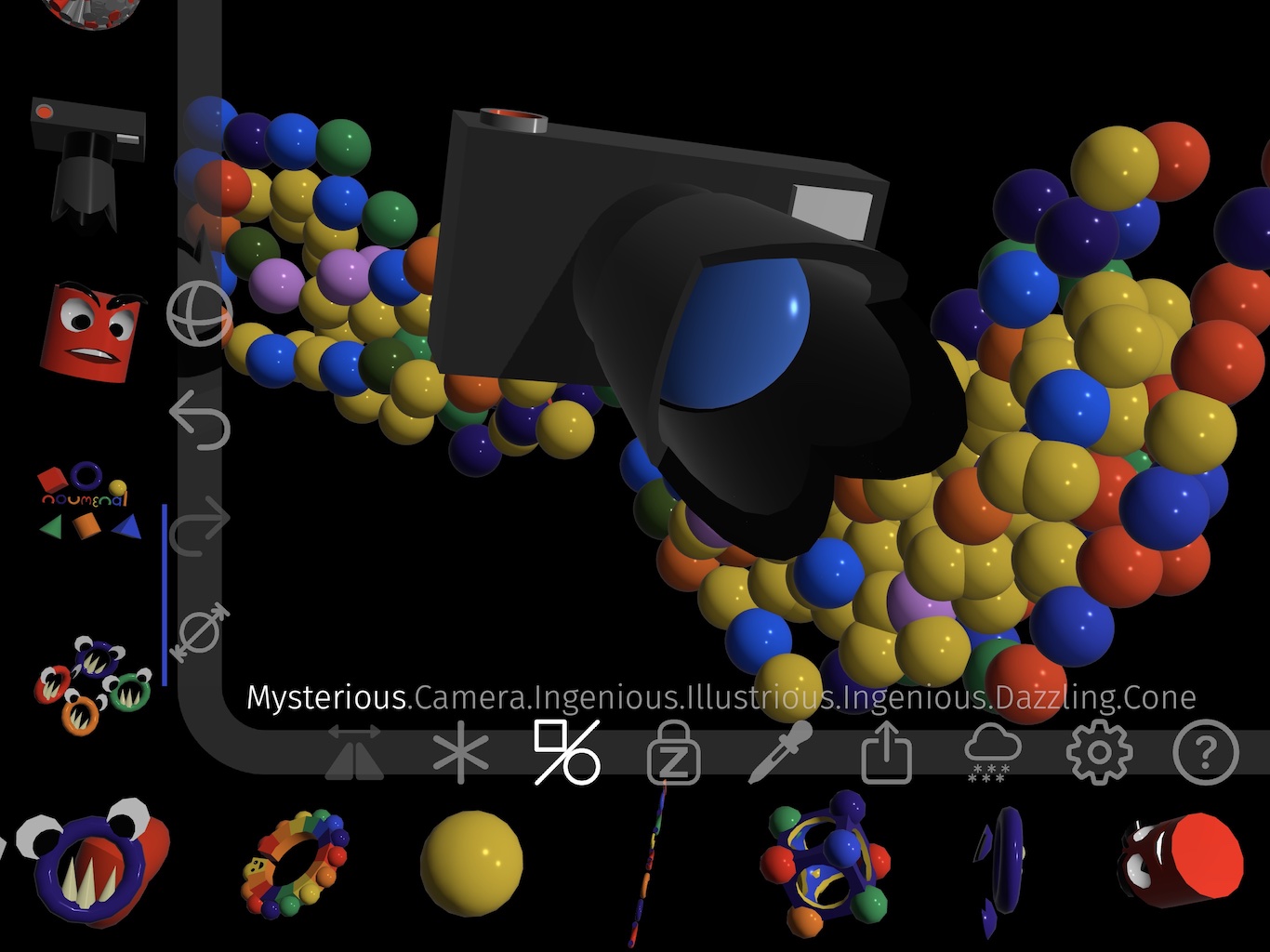 Join us on the Noumenal Discord.
Uses a solid modeling kernel designed from the ground up for high quality graphics, up to 120 times per second.
Push 3D shapes into place as if they were real, solid objects using a custom, high performance physics engine.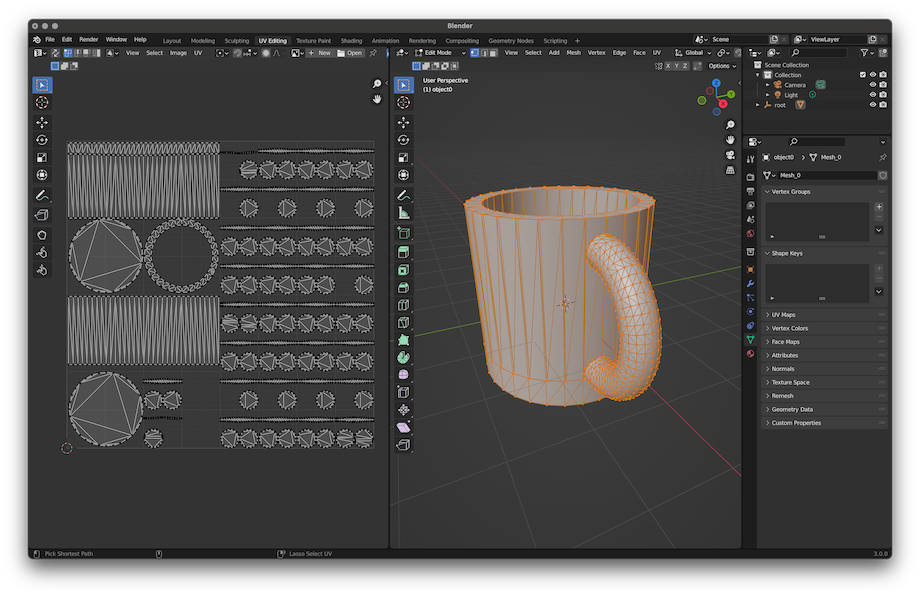 Noumenal automatically texture maps exported shapes, so they are ready for texture painting using apps such as Procreate.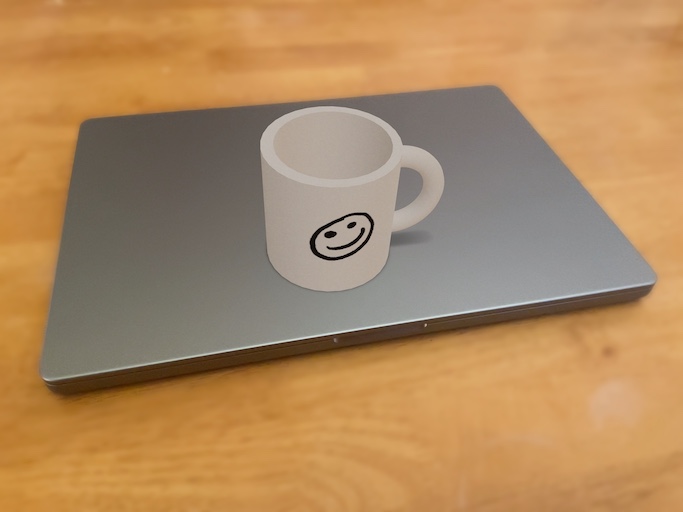 Noumenal supports USDZ, glTF, and STL formats, in addition to its own lossless compact format (FCT).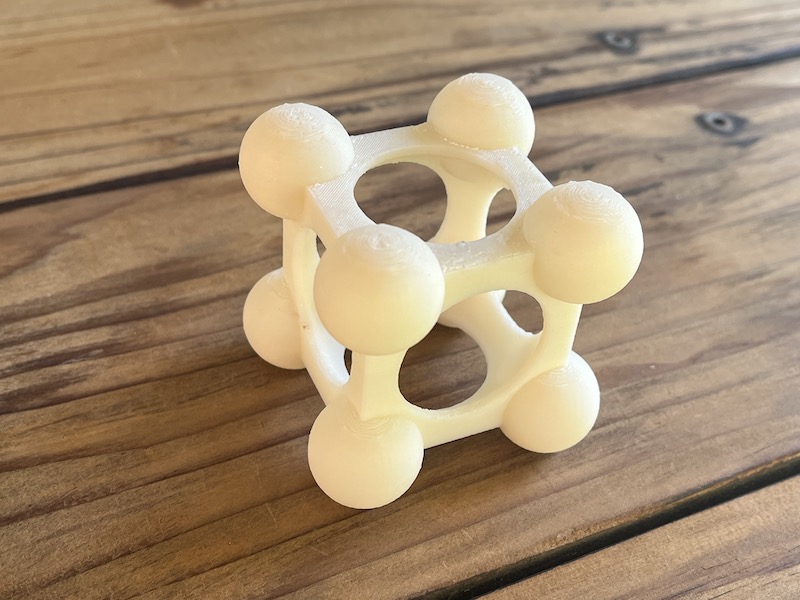 Noumenal produces solid models and can export STLs, ready to print.
Learn More: Watch a five minute demo of Noumenal, where I create a simple model.
You can read the manual, also available in the app.